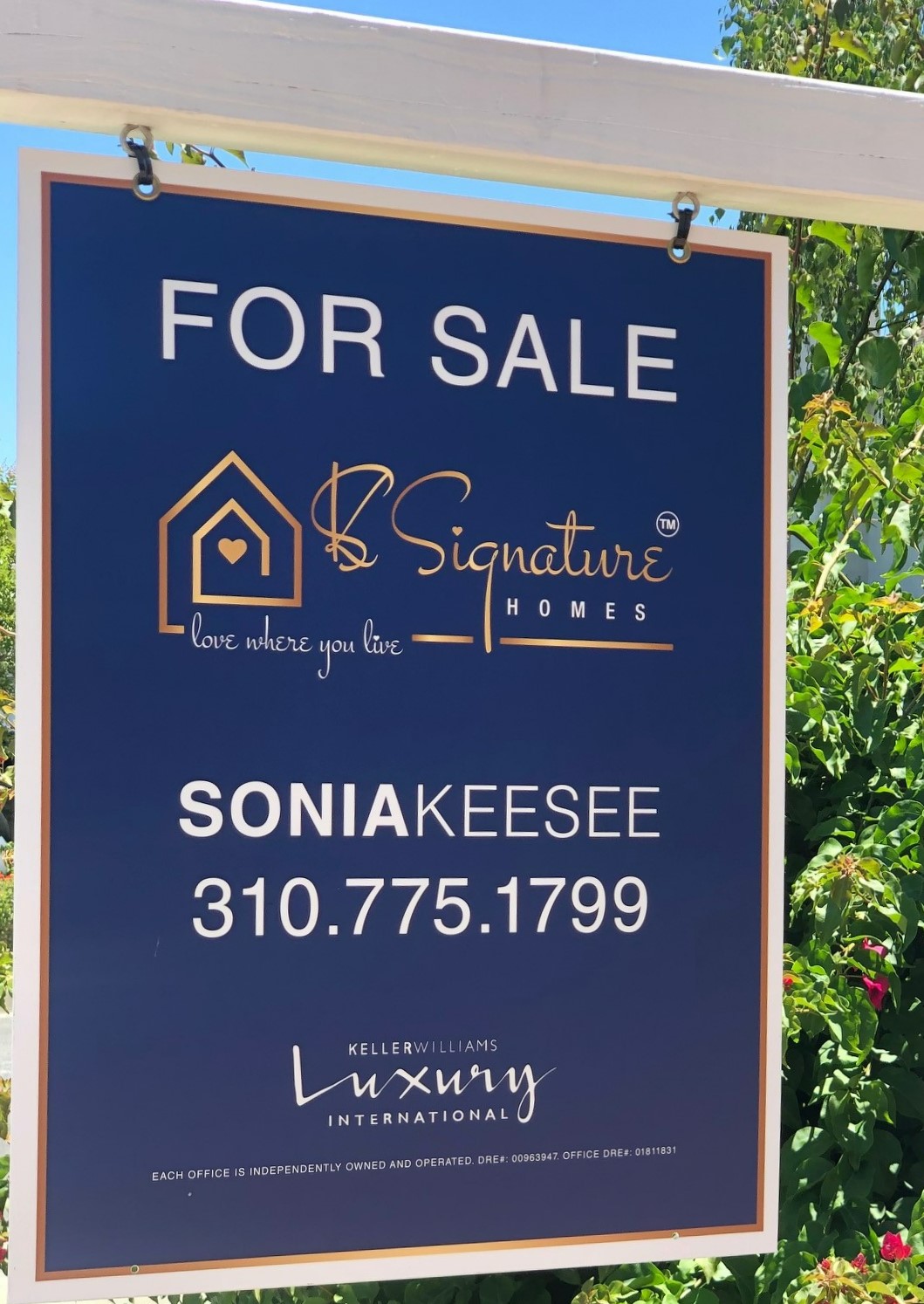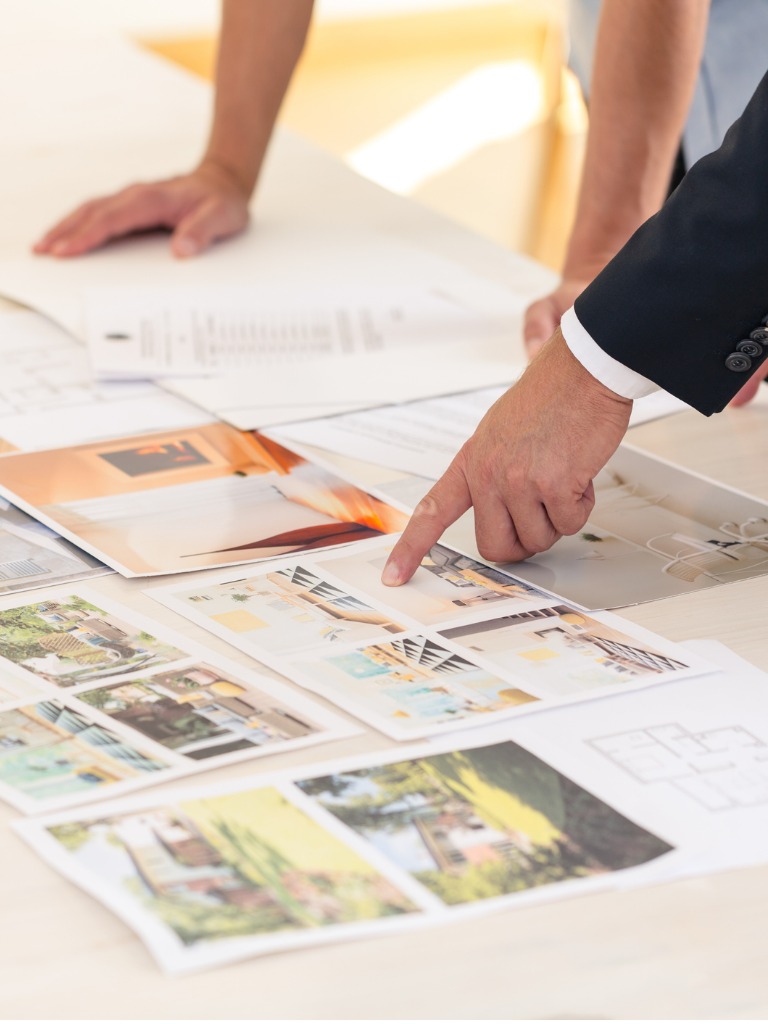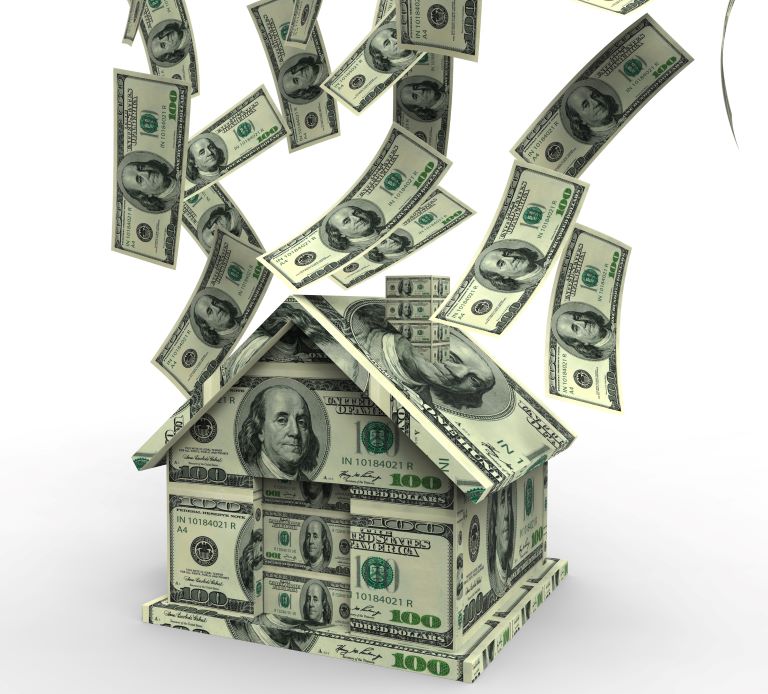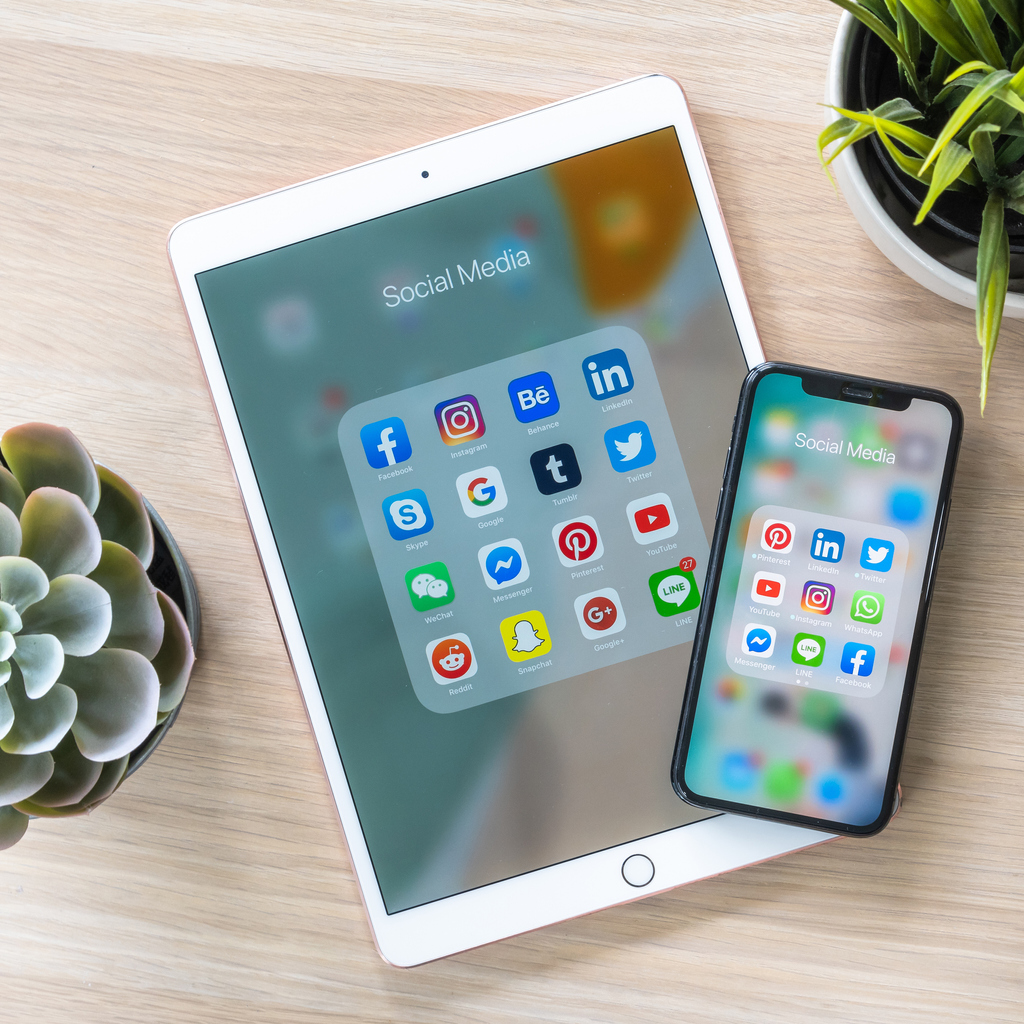 LOCAL EXPOSURE
Keller Williams Realty is one of the largest real estate agencies with offices across most metropolitan and suburban communities throughout Los Angeles, California, the U.S., and globally.
PRINT ADVERTISING
Luxury Homes will be advertised in the MLS magazine, and often with a full-page color advertisement, designed professionally by our marketing team. We may also place your property in pop-culture magazines, luxury real estate magazines, Los Angeles Times, and various community magazines.
EMAIL BLAST
An email introducing your property, with photos, description, listing information, and your exclusive property webpage, will be sent to thousands of past clients, website subscribers, local homeowners and countless real estate agents throughout California, and often throughout the U.S.
PROPERTY WEBSITE
Our professional website designer will create a landing page for your property which will be featured across popular consumer real estate sites, social media platforms and neighborhood sites.
LOCAL MAILERS
Our marketing experts will design professional quality postcards and flyers featuring your home which will be mailed to the surrounding neighborhood.
PERSONAL CONTACTS
We will email more than 15,000 personal and business contacts, including many complimentary industry professionals such as architects, designers, developers, business managers, CPAs, etc.
PROFESSIONAL PHOTOGRAPHY
We hire L.A.s finest real estate photographers, and depending on your property, may have two separate sessions, to capture its daylight and evening moods and to showcase your home's best and most beautiful features. This may include drone photography to include an aerial view of the home and neighborhood.
3D VIRTUAL TOUR
Depending on the property, a 3D Virtual Tour will allow cooperating agents and prospective buyers from around the world to virtually walk-through your home.
PROPERTY VIDEO
We work with the leading videographers specializing in real estate production to capture your home's unique characteristics and features; and to create a warm and inviting desire to visit your property and learn more.
KELLER WILLIAMS LUXURY INTERNATIONAL
Luxury Homes will be advertised as a Featured Home in the Keller Williams Luxury International Magazine, which is distributed to thousands of local and global real estate agents and subscribers. The magazine is also available at our offices, dozens of open houses, broker opens, and company events.
PROPERTY BROCHURE
Our marketing experts will create a beautiful listing brochure of your home, allowing every prospective visitor to leave with a lasting impression that they can also share with their family and friends.
FEATURED LISTING
Your property will be featured on our personal website, SKSignatureHomes.com, on our FEATURED HOMES page; and on our agency's website, KWEncinoShermanOaks.com, which is heavily advertised in both print and media outlets and receives many thousands of visitors monthly.
LOBBY TV
Your home will be featured on a large TV screens at our Sherman Oaks and Encino Offices attracting hundreds of agents, visitors and walk-by traffic.
OPEN HOUSES AND BROKER OPENS
With the owner's permission, several open houses will be held, including exclusive by invitation only; the public will be held on Weekends; and broker only for the entire real estate community on Tuesdays or Fridays.
SIGNAGE
A professional custom designed For Sale sign and Open House signs with flags will be thoughtfully placed around your neighborhood to direct interested buyers to the listing.
OFFICE MEETINGS
The property will be presented to all KW Encino-Sherman Oaks associates during our office meetings.
SOCIAL MEDIA
We post your home website and photos on numerous personal and business social media platforms to increase exposure to thousands of friends, followers, and home shoppers.