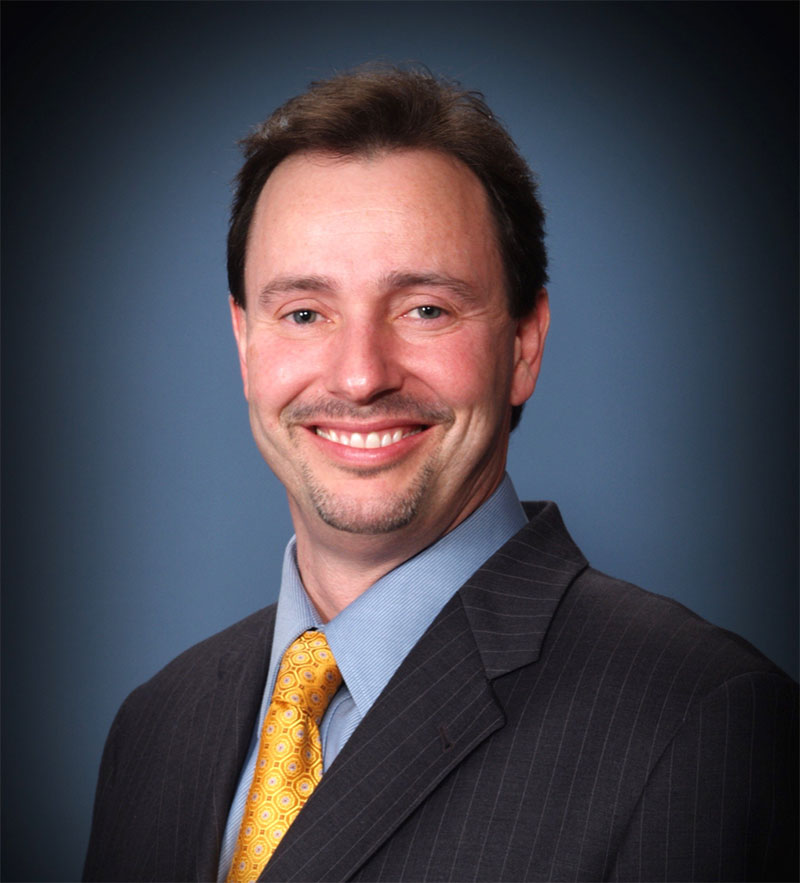 John Keesee
HARMONY HOME LOANS
President | Mortgage Broker
CADRE #02064827 | NMLS #177353
21777 Ventura Blvd #252
Woodland Hills, CA 91364
We believe the world deserves a Better Mortgage Experience, and Real Estate Agents deserve A Better Lending Partner. A lender with the experience, work ethic, commitment, and creativity to keep promises and close on time; working in Harmony with all entities to create a world-class experience, with no drama.
John Keesee is a seasoned Mortgage Broker with an array of experience that makes him ideally suited as a preferred lender. Following a career with some of the nation's largest lenders, he left the big company bureaucracy behind to create a robust lending platform built for one purpose; to provide a better lending experience. The result …clear communication, faster turn-times, more loan options, low overhead to benefit the buyer with the most competitive rates and terms, without the extra red tape and additional layers of guidelines. Choosing the right lender can make all the difference, which why we confidently recommend John Keesee and Harmony Home Loans.
Loan Products & Programs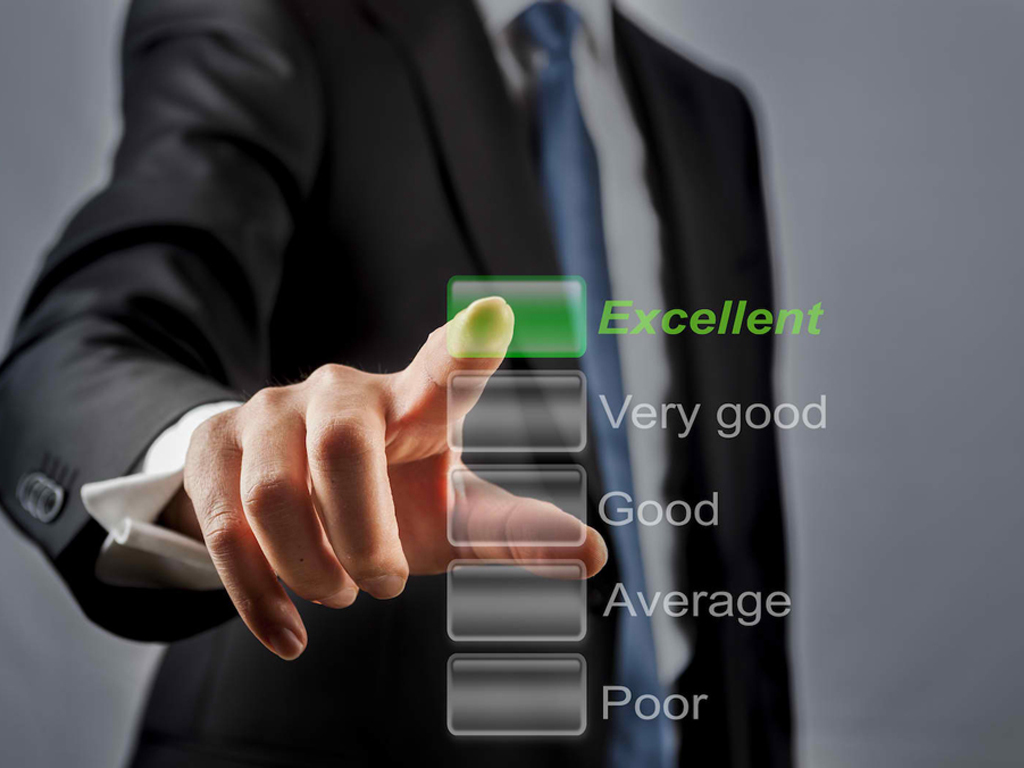 FIXES & ARM PROGRAMS
Conforming Loans
FHA & VA Loans
Jumbo Loans
Home Equity Line of Credit Loans
Purchases & Refinances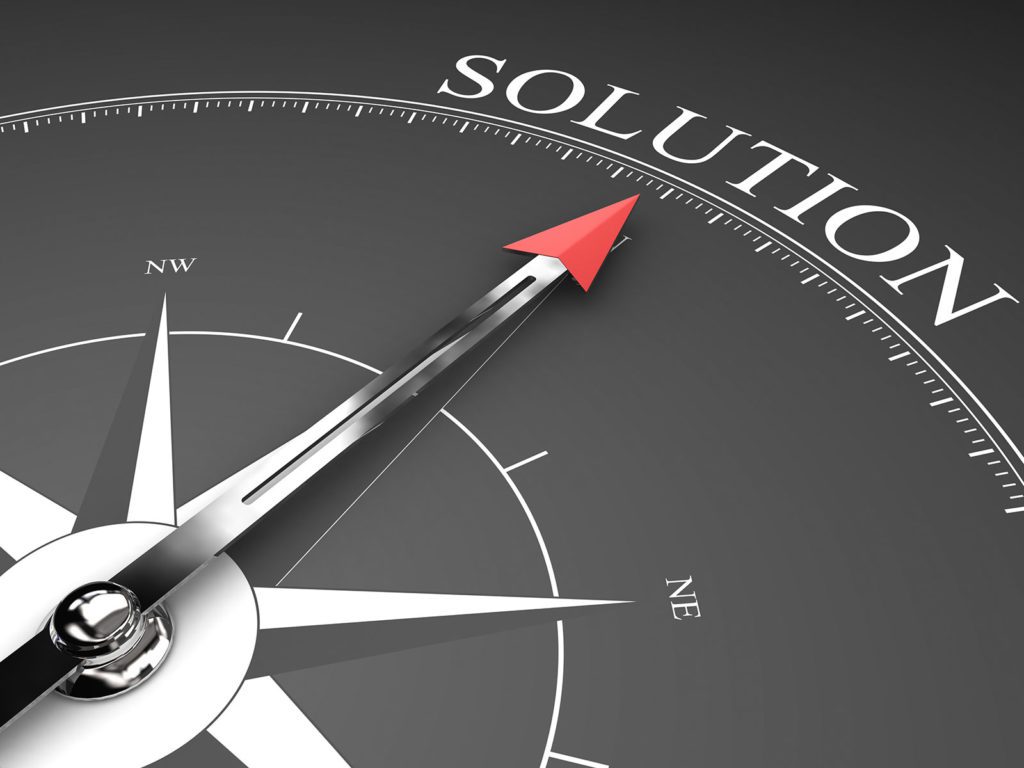 PROPERTY TYPE & SERVICES:
Residential
Investment
Commercial
Consultation
Please contact me directly to discuss your current needs, and future home loan goals!
Your information is completely confidential, and we Do Not use it to solicit, share or sell to anyone. It is strictly for your benefit, so that we can provide you with a detailed home affordability analysis, followed with a HOME LOAN PRE-APPROVAL letter and commitment.
We are seasoned, reputable and YOU CAN TRUST US!